Gro Global
Your One-Stop-Shop for all Digital Marketing Needs
We specialize in servicing Food & Beverage brands. Let us help you turn your challenges into opportunities. As customer demands change, your marketing strategy must adapt.
We've Got You Covered
We specialize in consulting and offering services to restaurants and food & beverage brands. This is our speciality as food connoisseurs that happen to be remarkable marketers as well. Get more customers, leads or sales through cost effective digital marketing and website design that provides high levels of return on investment.
Digital Marketing Strategy
Create a long-lasting image in the minds of your target audience.
Social Media Management
Social Media campaigns and account management
Facebook & Google Ads
Effective Google PPC campaigns and Facebook Ads management.
Search Engine Optimization(SEO)
Local, Regional and National Search Engine Optimization campaigns.
Copywriting & Strategy
Copy that promotes your message making content your biggest strength.
QR Code Food Menu
Minimal contact, fast and faultless food menu with QR code menus.
Website Development
Modern feature-rich websites that generate traffic and work on all devices.
Email Marketing
Carefully planned email campaigns tailored to segmented audience.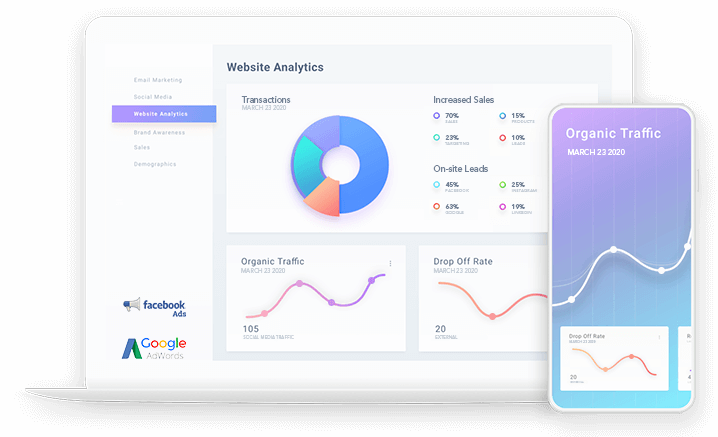 Get Started Now!
We have over 20 years of experience in running successful marketing campaigns and creating attractive functional websites and so we know exactly what you need to do to sell more, rank well, what makes a decent site, what works and what doesn't.
Use our experience to give your restaurant the edge over your competitors.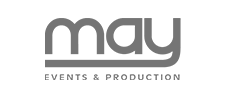 Any business that needs quality work done I recommend Gro Global. I asked them to setup a website and register my social media accounts. I cannot be more happy with their work.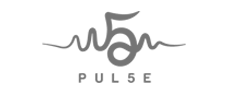 My product helps people with muscle stress and tension. To get my product out to my customer I needed an e-commerce solution which Gro Global has done for me. Their SEO package is beyond any standard that's out there. My e-commerce website is custom made with clean functionality.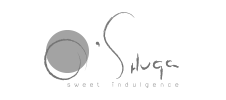 I recently started working with Gro Global and I can honestly say that they believe in what they do as if it were their own business. My website came out looking beautiful. I'm starting the social media management and facebook ads package next week and I can't wait to see the results.
Let's Get Started
Ready To Make a Real Change? Let's Build this Thing Together!
Our experience, knowledge, and conversion-focused approach make us the ideal choice for your digital marketing firm, and we're committed to the success of our clients. Create a digital sales strategy for your business that is bound to drive results.